Happy Landing Farm Plat 9 residential building sites are conveniently located north of Wabash Avenue west of Koke Mill Road.
Choice single family building sites are currently available. The minimum home size is 1,900 square feet – or as approved by the Architectural Control Committee.
All lots are $41,500.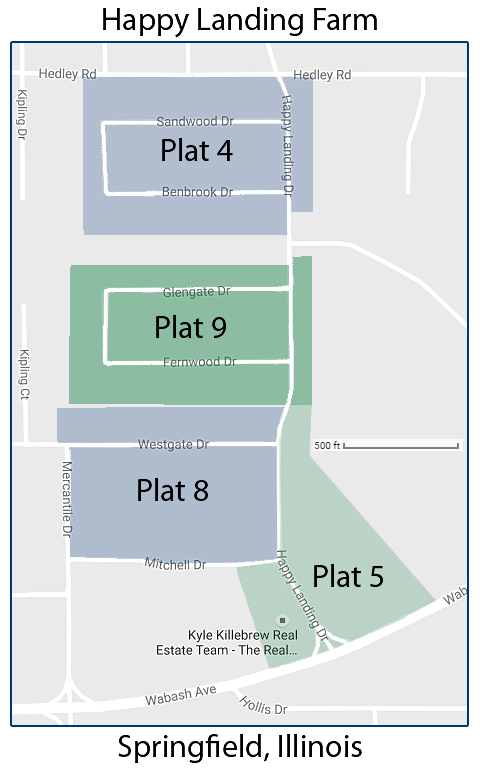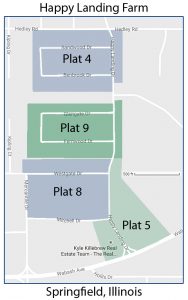 Lot 901
Lot 902
Lots 922 thru 924
Lots 945 thru 946
Happy Landing Plat 9 (PDF)
Happy Landing Covenants Plat 9 (PDF)
Click on an image to view larger size.
Save
Category
Happy Landing Farm
Tags
central Illinois
,
Illinois
,
residential
,
residential building sites
,
Springfield IL