Happy Landing Plat 5 offers commercial property for sale.
Existing commercial development includes Town & Country Bank; Prairie State Bank; Friar Tuck Beverage; Heyl, Royster, Voelker & Allen Attorneys; Steckel-Parker Architects; and the Real Estate Group.
Plats are zoned S-2 Community shopping and office district.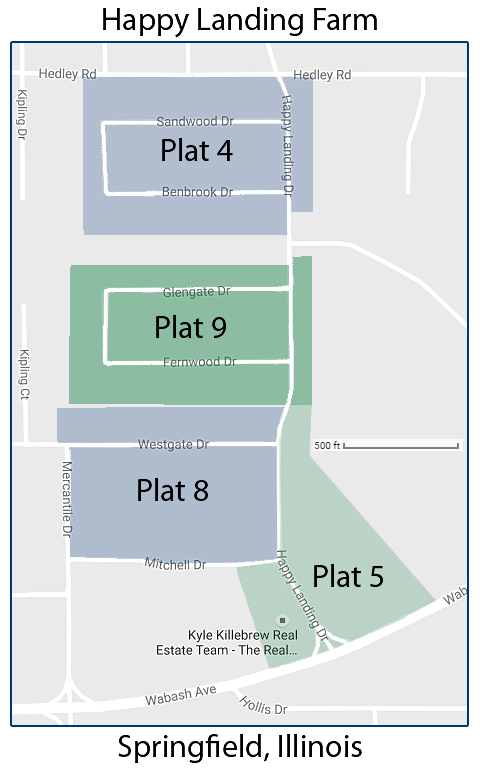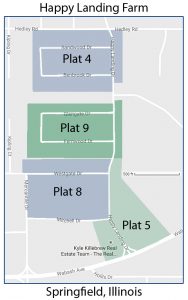 LOT 504 – $4.50 per square foot
Happy Landing Plat 5 (PDF)
Click on an image to view larger size.
Category
Happy Landing Farm
Tags
business property for sale
,
central Illinois
,
commercial
,
commercial property
,
Illinois
,
office property for sale
,
Springfield IL
,
zoned Community shopping and office district
,
zoned S-2